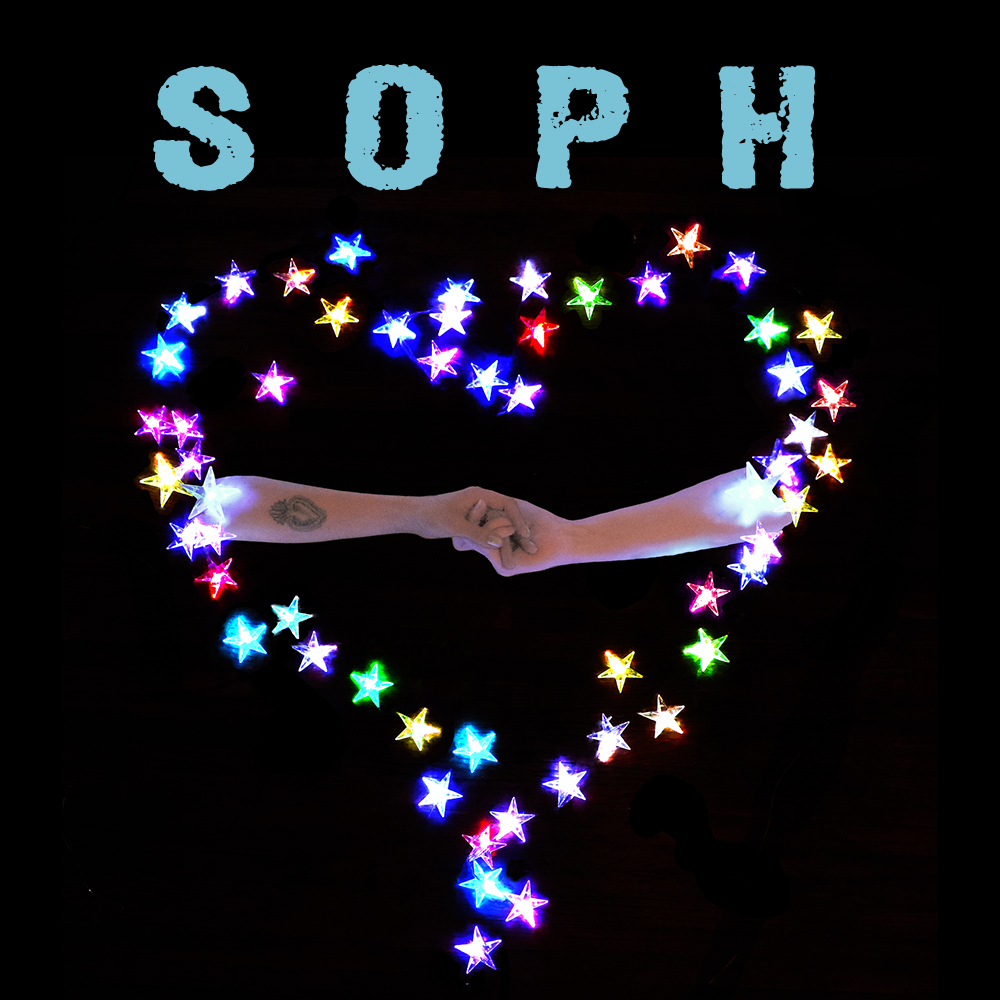 Singers Nicky Corbett and Celia Chavez present a recording of silly, sad and lovely songs written and sung in dual lead vocal harmony reminiscent of the Everly Brothers.
TRACKS:
Helluva Heartache 3:28
Shade of Blue 4:32
Anywhere 3:41
Down I Go 3:01
Hard to Love 3:16
CREDITS:
Nicky Corbett & Celia Chavez – vocals
Craig Eastman – mandolin, tenor violin, violin, dobro, banjo
Zac Rae – vibes, harpsichord, Rhodes, organ, tack piano, synth, Wurlitzer
Scrote – bass, acoustic and electric guitars
Blair Sinta – drum kit, percussion
Tim Young – electric and acoustic guitars
All songs by Nicky Corbett and Celia Chavez (c) 2015 BOFIN Music and Pequeña Maquina Music, ASCAP. All rights reserved.
Produced and mixed by Scrote
Mastered by Lurssen Mastering
Photography and CD design by ICE Graphics/Carol Espinoza
SOPH would like to thank Michael Duffy, Tim Lefebvre, Gavin Lurssen, Pete Min and iPhone auto correct.
Save